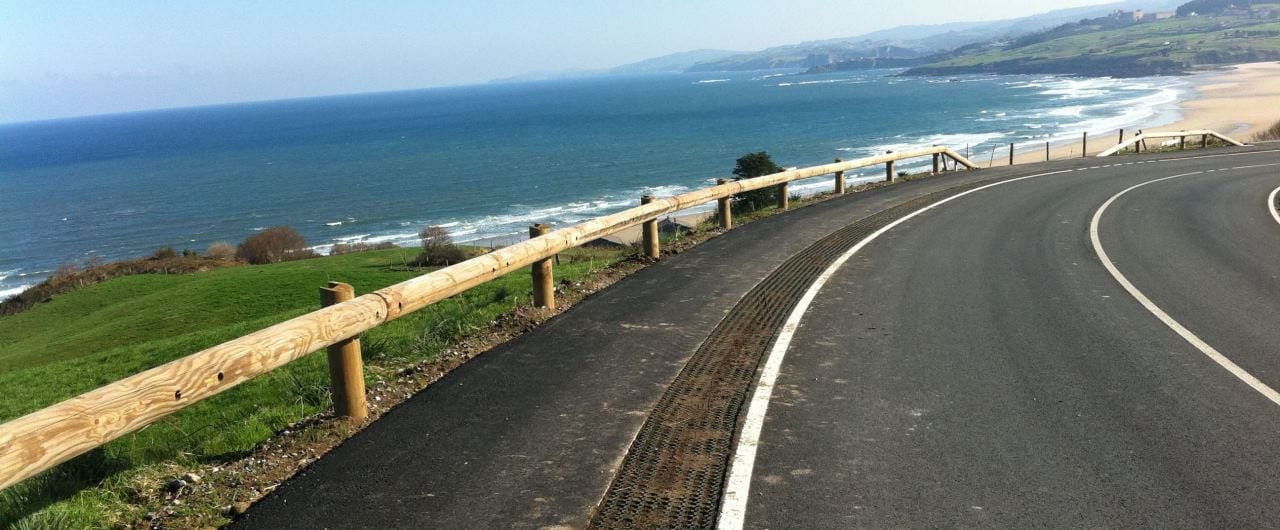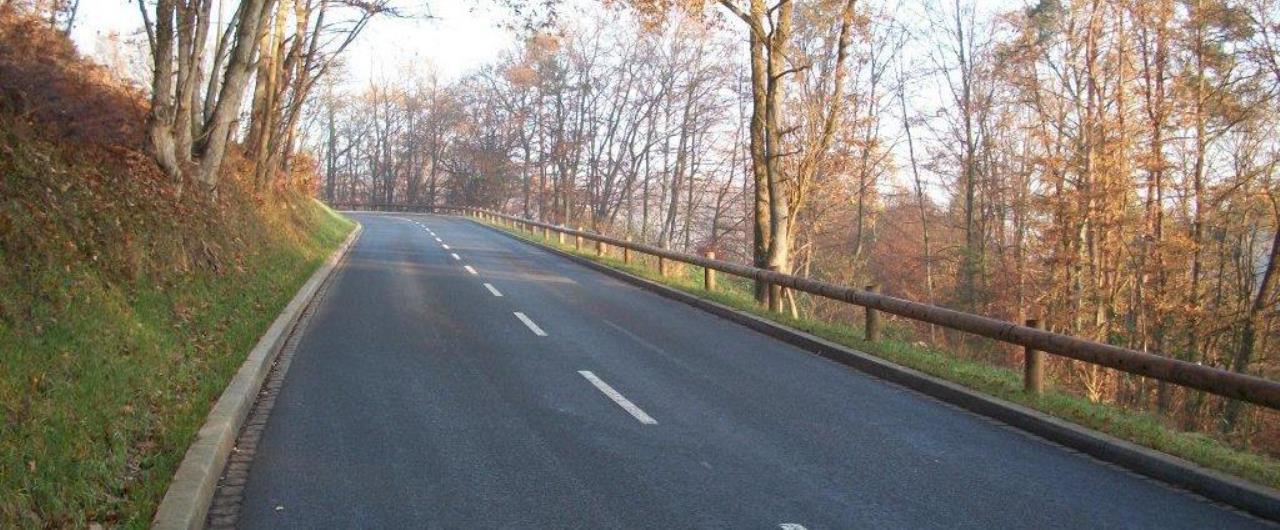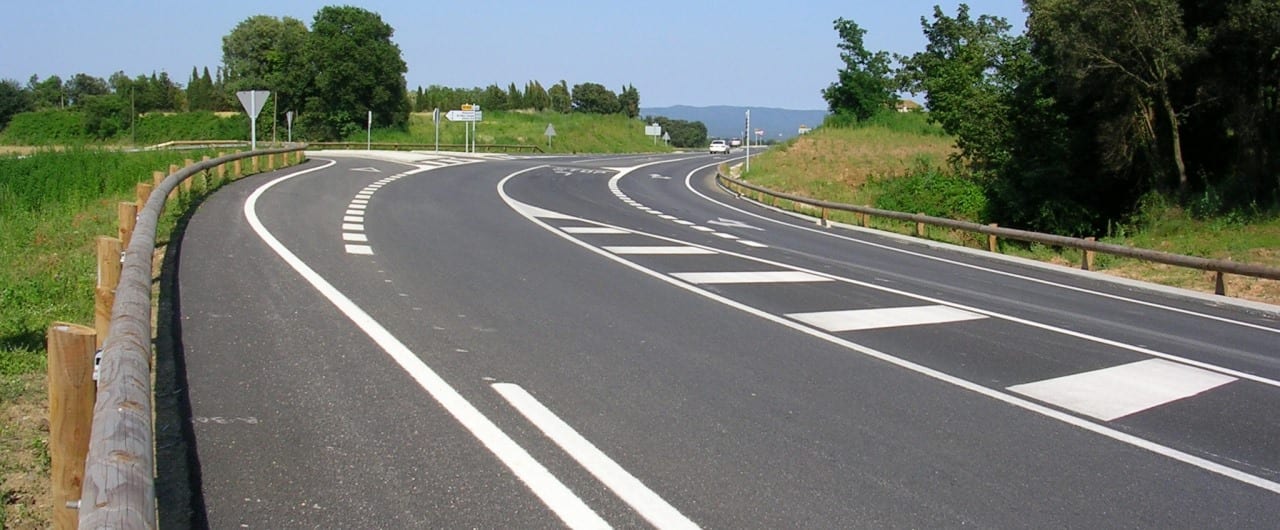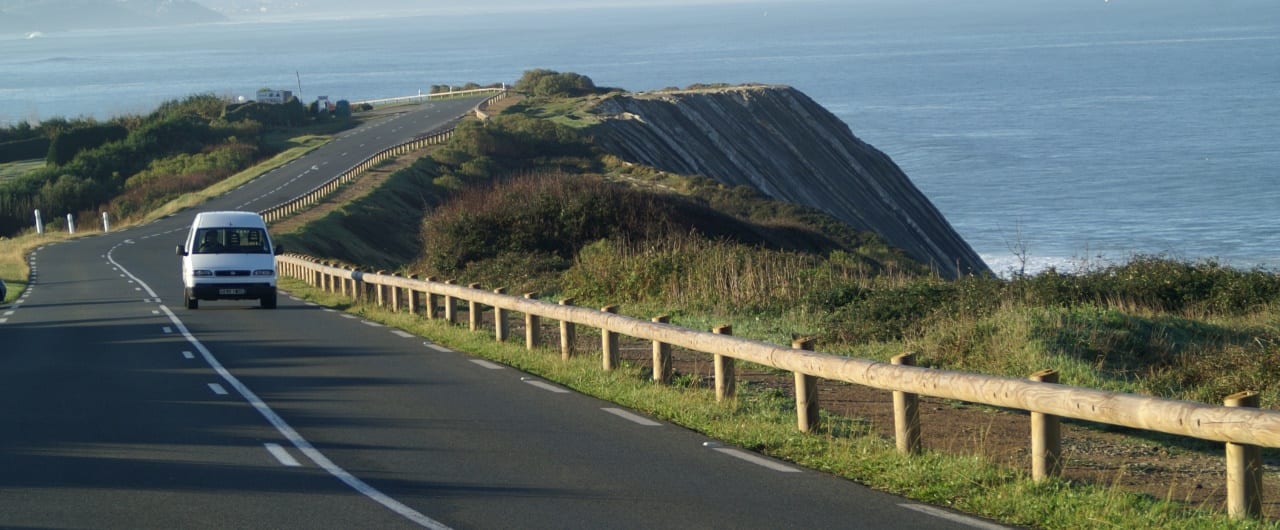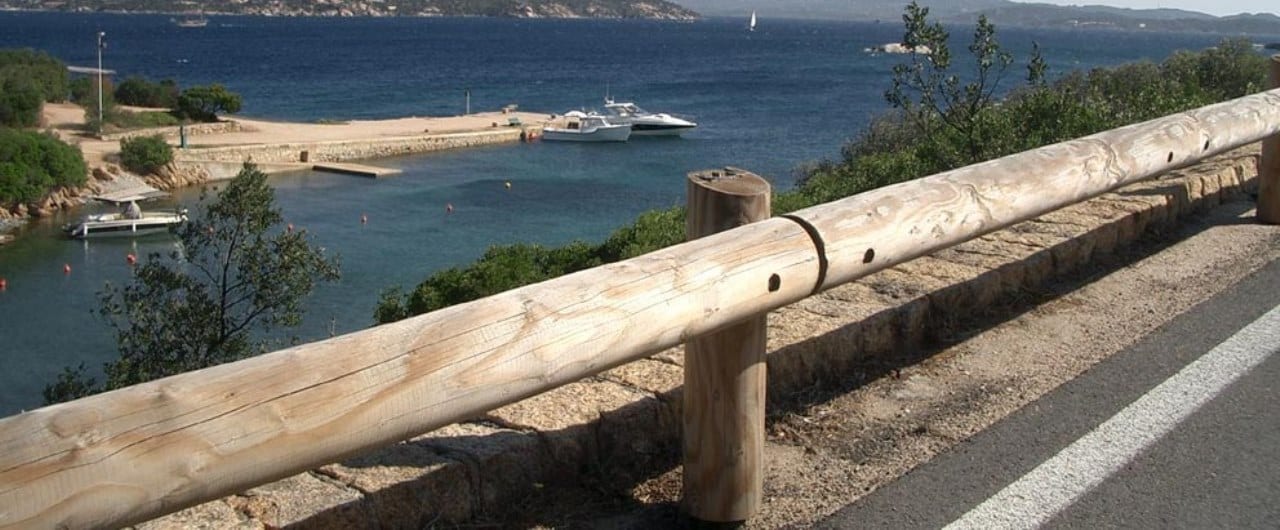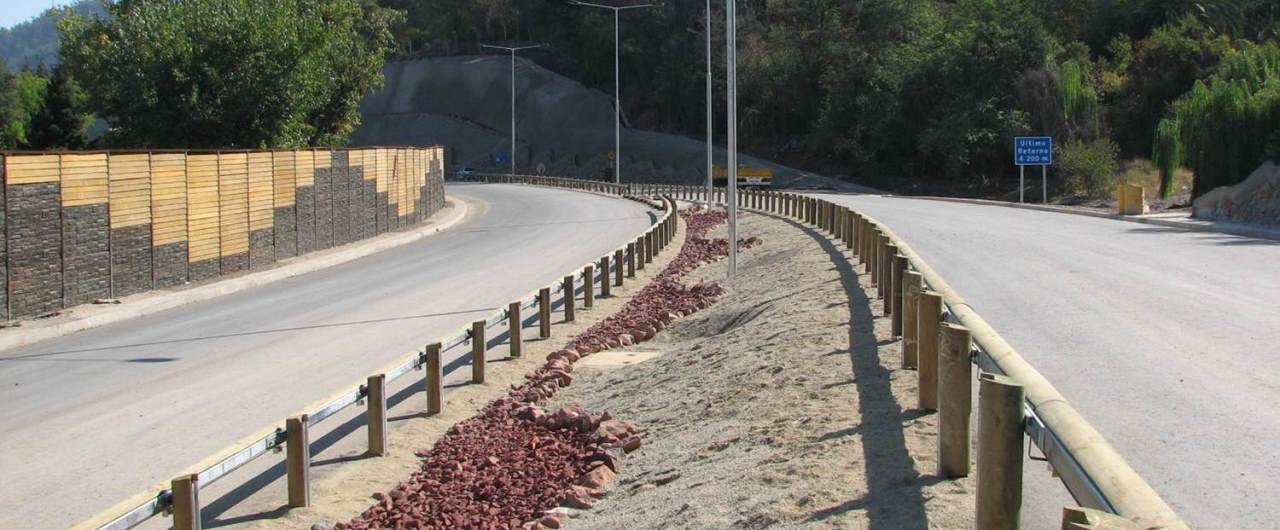 T18 Log Rail
T18 Log Rail Traffic Barrier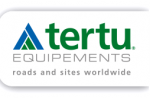 Features
Full-scale crash tested road barrier guardrail
Crash tested in accordance with EN1317 1 & 2. Demonstrated containment of a 1500kg vehicle travelling at 110km/h and 20°
Combines the natural beauty of wood with the strength of steel
Available in post spacings of 2m and 4m
Timber clad, steel C-posts
C-posts can be driven directly into the ground
How does T-18 Log Rail function?
Safe vehicle containment and re-direction is developed through a combination of the tensile strength of the steel components and the energy-absorbing characteristics of wood.\n\nUpon impact, the posts absorb some of the crash energy through post rotation in the surrounding soil prior to separation from the rail as they fully yield. The rail is released from the supporting posts once the connection bolt shears.
Once the rail separates from the posts, the rail forms a re-directive ribbon, guiding the vehicle away from the nearby hazard.
What crash test impacts have been performed with T-18 Log Rail?
T-18 Log Rail has been fully crash tested to the requirements of European Standard EN1317 Parts 1 & 2, Containment Class N2. Two (2) vehicle impacts are undertaken as follows;
900kg small car travelling at 100km/h and 20 degrees
1500kg passenger car travelling at 110km/h and 20 degrees
Crash testing evaluates the structural adequacy of the barrier, the post impact vehicle behaviour and risks to the vehicle occupants.
T-18 has been successfully evaluated with posts spaced at 2m and 4m centres.
How is T-18 Log Rail assembled?
The rail element is constructed from a 180mm diameter Douglas fir log. A steel U-channel is factory-fitted into the rear of the log providing the necessary tensile strength required for vehicle containment and re-direction. The rails are supplied in standard lengths of 4m.
The supporting posts comprise a steel C-section that is driven directly into the ground. Once installed, the C-posts are fitted with the 180mm diameter timber cladding.
A specially engineered fishplate is used to splice the rail elements and secure the rails to the supporting posts. This assembly requires just three (3) bolts providing rapid installation. The adjustment in this connection allows for the necessary horizontal and vertical adjustment required for most roadside sites.
What is the spacing between posts?
Posts are typically installed at 2m centres.
What radius can be achieved using T-18 Log Rail?
The adjustment in the fishplate connection allows for a horizontal radius of 20m to be achieved using 4m long rail elements. In the event that a tighter radius is required, 2m rail elements can be provided.
How are the end terminals installed?
T-18 Log Rail is terminated by tapering the last rail element from full height to ground level. A special fishplate is used to connect the rail to the supporting post at this junction.
What is the T18 Log Rail made of?
The T18 Log Rail Safety Barrier is constructed from pressure-treated Douglas fir.