RHINO-STOP® Screen Guardrail
RHINO-STOP® Screen Guardrail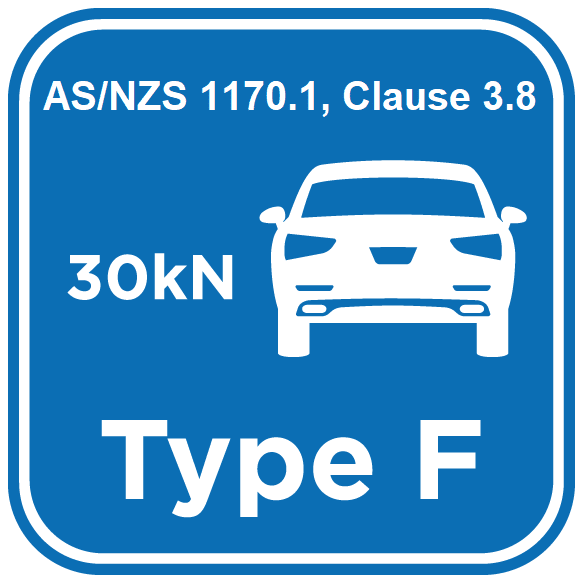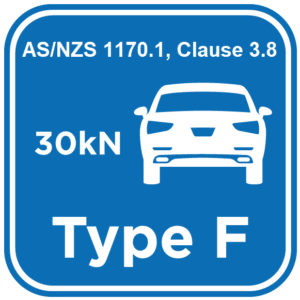 Features
Vehicle impact protection with floor to ceiling pedestrian fall protection.
Designed for high-risk areas i.e. hospital car parks, adjacent to railways lines, etc
Compliant to the 30kN vehicle impact load (Type F) described in AS/NZS 1170.1, Clause 3.8.
Fully modular system.
Can be configured with integrated pedestrian fall protection up to 2500mm high.
"Our Company undertakes the repair of existing and installation of new guardrail and pedestrian fencing in the Sydney region.
We use Safe Direction for the supply of the hardware. They are the very best in my view, timely, well organised, conscientious, very easy to deal with and the prices are reasonable.
Orders are ready to pick up in a short time which helps our business because we receive jobs at short notice and need hardware at short notice. Thanks for your help over the years Safe Direction we really appreciate your efforts."

John Hunt – Hunt Civil P/L
"Safe Direction provides a fantastic service with prompt communication and extensive knowledge of their products and the required specifications.
I would highly recommend Safe Direction for any Roadside or Carpark Barrier enquiries."

David
RHINO-STOP® Screen FAQs
How does RhinoStop® Screen work?
All RhinoStop® barriers incorporate a unique patented yielding base plate that minimises the peak loads transferred to the post anchors. The yielding behaviour of the base plate absorbs vehicle impact energy and prevents damage to the concrete substrate.
What Standards were referenced to evaluate RhinoStop® Screen?
RhinoStop® Screen has been evaluated to comply with the 30kN (Type F) vehicle impact load described in AS/NZS 1170.1, Clause 3.8.
What is the minimum number of posts required for a RhinoStop® Screen installation?
A minimum three (3) posts are required per installation.
What is the spacing between posts?
The spacing between the posts shall not exceed 2m.
What are the height options for RhinoStop® Screen?
RhinoStop® Screen may be configured with an overall height of 1300mm, 1500mm, 1900mm, 2200mm or 2500mm.
How is RhinoStop® Screen manufactured?
RhinoStop® Screen features an all-steel construction, with hot dip galvanised posts and w-beam guardrails.